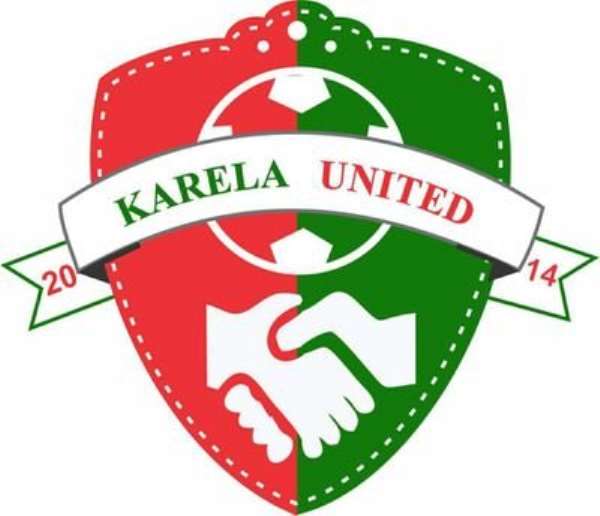 Ghana Premier League side Karela United has decided to take advantage of the suspended football season to put its house in order by making the team stronger ahead of the resumption of the campaign.
The Anyinase-based club endured a very bad spell in the Ghanaian top-flight prior to its suspension due to the Coronavirus (COVID-19) disease. After playing 15 games, they only managed to win 2, drawing 5, and disappointingly losing 8.
In a bid to get the team back to the top, management of Karela United has been putting things in place in recent weeks. Following the departure of Coach Enos Adepah, the club has appointed Coach Evans Adotey as its new head coach.
In addition to that, the club has signed 8 new players to add quality to the team.
Check out all names of newly signed players below:

The move to bring in these players and the new head coach is to get the team on track to ensure they are able to properly compete with the other teams when the Ghana Premier League season resumes after the COVID-19 storm passes.