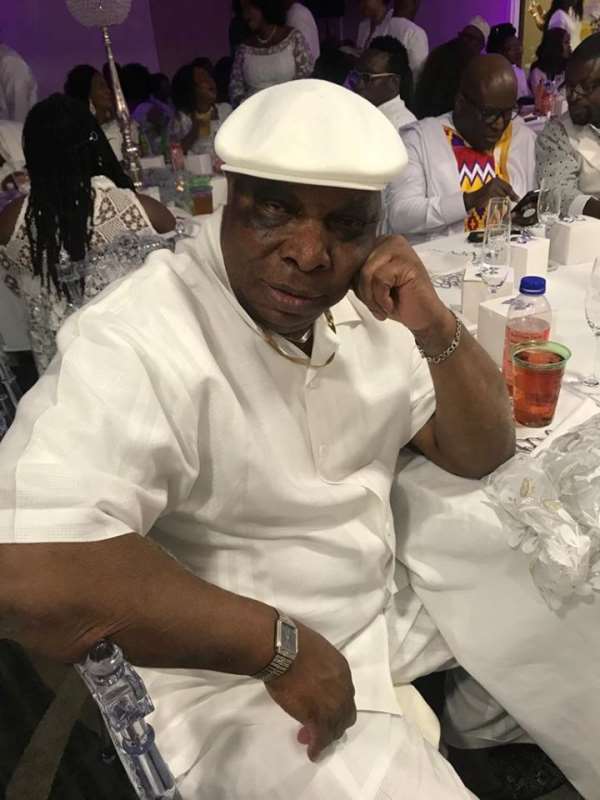 Former Accra Hearts of Oak Defender, Jonathan Nii Oti Ankrah aka Joe Dakota has passed on in Maryland, USA yesterday.
Afro Joe was his nickname, and he was a great defender who put fears in top strikers and forwards. He also played for the Black Stars in the late 1960s and early 1970s.
The late Joe Dakota was the scissor kick specialists back in the days for Accra Hearts of Oak. He also enjoyed diving headers.
There were only two former defenders who came close to have matched him with scissor kicks, Ofei Ansah (he was called Afro Joe, named after Dakota during his colts days) and Thomas Hammond. All of blessed memory.
Reports say he suffered from the Coronavirus. Very sad new as Ghana has lose some top former stars in recent times.