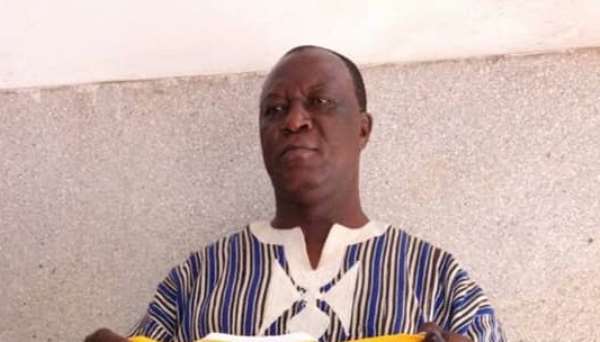 Chief Executive Officer of Techiman Eleven Wonders, Takyi Arhin has called on government to come to the aid of local clubs amidst the outbreak of the coronavirus.
Football has been halted in the country due to the pandemic.
With the uncertainty on the resumption of football activities, club administrators are comprehending of cutting down player salary to ease the financial burden.
Mr Arhin speaking on Bechem based Radio Station, High 103.1 said clubs must be supported by government during this difficult times.
"The people that have suffered the most during these times are football people. If you will remember after the Anas Expose', government nearly collapsed football, keeping all of us inactive," he said. "We couldn't even travel," he added.
"Even when FIFA came to normalize football, football people were prevented from helping so it was few of us who were able to voice out our opinions.
"After everything we had to take loans to pay our players. Now that football is back, we have coronavirus, even Pharmaceutical companies and GUTA are calling on government, aren't we also Ghanaians to call on government?," he quizzed.
"So it's fair to ask government for help."