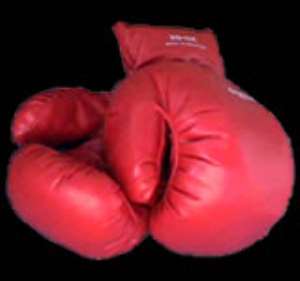 The 2006 edition of the Mortein Professional Boxing League will commence on August 22.
Over 67 boxers from the various boxing gyms across the country are expected to register for the league when registration opens at the Ghana Boxing Authority's secretariat on May 22.
The GBA will conduct a series of medical examinations for the boxers, beginning June 5 while ring officials, trainers and the media will also be tutored at special seminars to get everyone prepared for the new season.