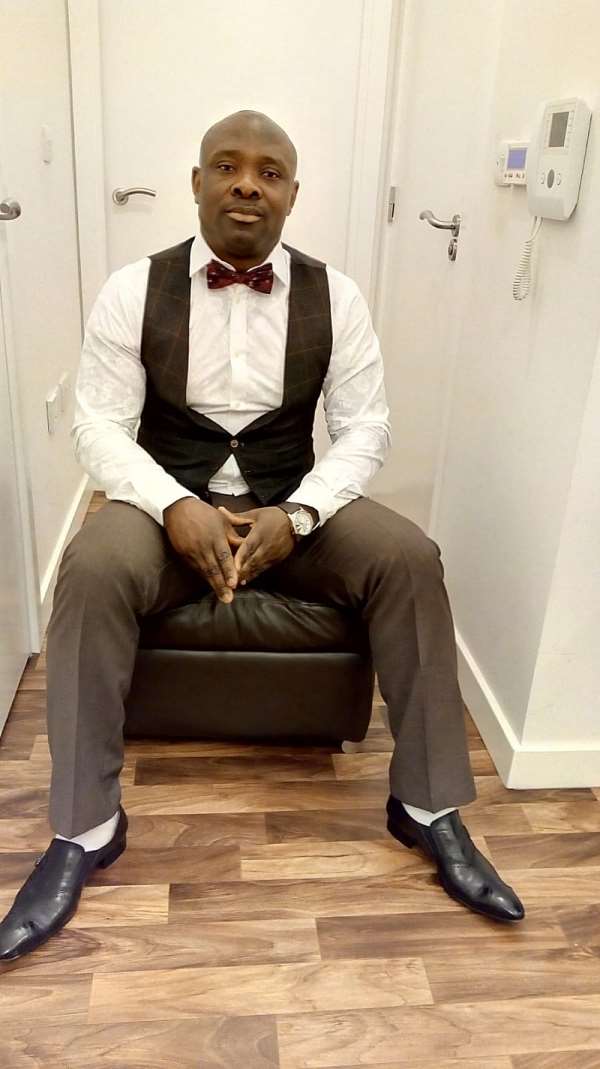 The former Phobians defender has waded into concerns raised by a section of Ghanaians on how football greats have been poorly treated after their active careers.
Former Accra Hearts of Oak defender Anthony Yeboah, affectionately known as Ember or Suhum Nsawam, has bemoaned Ghanaians attitude of neglecting sports heroes and heroines especially footballers in their time of need but surprisingly shower unimaginable tributes and praise on them after their demise.
Over the years, a lot of football legends have passed on to the next world after battling illness, rejection and adverse poverty but little or no help was given to them while alive.
In March this year, former Black Stars captain AKwasi Owusu and Opoku Afriyie 'Bayie' were confirmed dead and it was later revealed that Owusu, in particular, died as a pauper.
The 75-year-old former striker before his death was Ghana's second all-time top scorer and even held the record of most goals against a single side in Africa Cup of Nations qualifiers when his nine goals against Niger in 1970 helped the Black Stars to snatch a slot at the finals.
Yeboah, who also had a stint with Bofoakwa Tano before sojourning to Europe for greener pastures, believes such conducts have the tendency of killing the spirit of patriotism in young footballers since a lot of the departed legends died early as a result of impoverished conditions they endured.
"I received news about the demise of Akwasi Owusu with a shock. What was worrying was his living condition before his death. This attitude of abandoning great people must end," Yeboah told AshesGyamera.com
"The youth are watching and if care is not taken, nobody will be willing to sacrifice for the nation again so the government must also help in several ways."
"I have initiated a welfare project together with former colleagues at Bofoakwa including Nana Darteh, Nana Eshun and Papa Yaw that will seek to aid those in need. These three people are also in talks with other stakeholders to come on board to support this laudable initiative.
"Many great souls have fallen but I believe people like Dan Owusu who was Ghana Premier League top scorer for three consecutive times deserve better conditions now. Others like Teacher Musah who is the longest-serving team manager in the annals of Ghana football of Bofoakwa fame plus others should be treated as real legends.
"I will also entreat the media, especially the electronic type to employ sports legends as panelists to help resuscitate the dwindling fortunes of Ghana's sports with their in-depth expertise and also give them some stipends as pertains in Europe," he added.
Yeboah, after hanging his boots, now works as the chief executive officer of Markus and Tony's Sports Consult International based in the United Kingdom as he hopes to help nurture talents for the future.