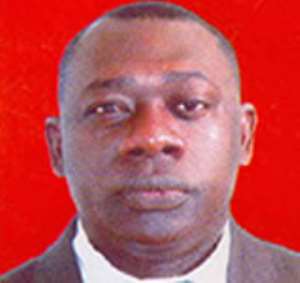 The Ministry of Education, Science and Sports has appealed for calm in the wake of the release of the final list of 23 players of the Black Stars ahead of the World cup in Germany.
Black Stars coach Ratomir Dujkovic has stirred controversy with the exclusion of Baba Amando and Isaac Boakye from the squad.
Several youths in Kumasi, where both players are based took to the streets in protest when the squad was announced last Friday.
The Sports Ministry has requested an emergency meeting with the Black Stars management board today to discuss the list before it is submitted to FIFA by close of work today.
A deputy Minister of the sector, Mr O.B Amoah says the Ministry could not afford any crises before the tournament and expected a full disclosure of the medical status of the players including those on standby at the meeting.
Also on the agenda for discussion is why the Black Stars' proposed camping scheduled for Austria has been delayed.