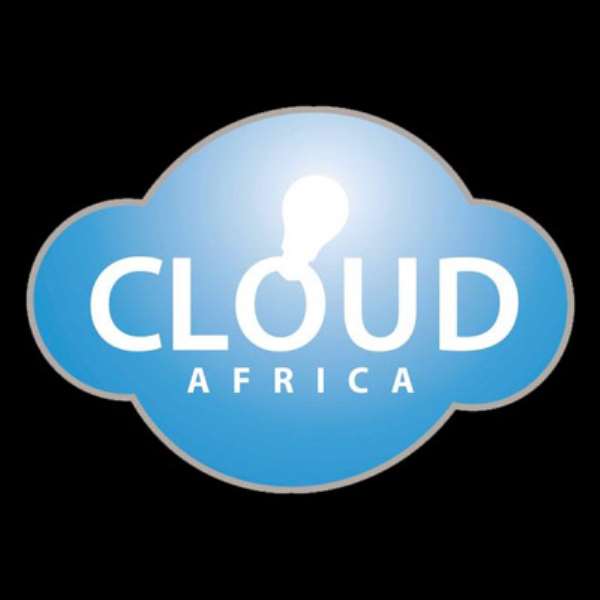 Hearts of Oak's Managing Director (MD) Frederick Moore has confirmed that indeed the club is in partnership with Financial Technology Company 'Cloud Africa'.
The confirmation comes on the back of a report by Modernghana Sports that revealed that the Phobians had secured a sponsorship deal with the continental company.
Speaking to Kumasi FM today, Frederick Moore disclosed: "Cloud Africa is one of the companies we've got a strategic partnership with. What we are aiming to achieve is to balance sponsorship with commercial activity so there are some companies that we are going into a strategic partnership with for commercial activity".
He continued, "Sponsorship is somebody giving you money and hoping that you do marketing for them. A strategic partnership is both of you creating a product that you both benefit. That to me is much more sustainable than the company giving you money. They can change their mind when the board, the management or the CEO change".
Frederick Moore additionally shared that Hearts of Oak is in talks with several other companies and could announce other partnership deals in the shortest possible time.
"When you get a strategic partnership with a company, it is much stronger because both parties benefit. It's not just Goil and Cloud Africa, they are more", Mr. Moore noted.