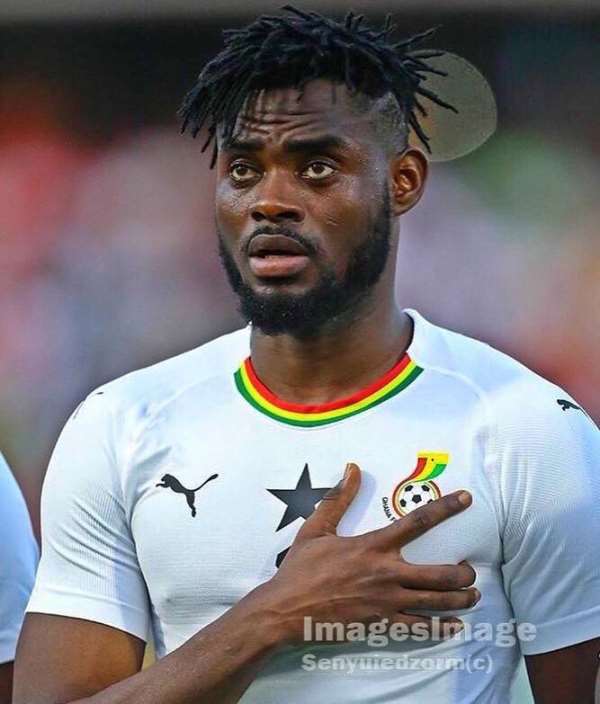 Ghana defender, Kasim Nuhu will suffer a pay cut at Fortuna Düsseldorf in Germany due to the outbreak of Coronavirus.
Following the suspension of football activities in Europe, most some clubs are planning to slash player salary to support the fight between the world and COVID-19.
Many footballers have also donated money and equipment to their countries to fight the ongoing coronavirus pandemic.
Speaking in an interview with Kingdom TV, Nuhu revealed that due to the coronavirus outbreak, Fortuna Düsseldorf have planned to slash about forty per cent (40%) to support the fight of coronavirus pandemic in Germany.
"Our club Fortuna Düsseldorf are planning to slash our salary between forty to sixty per cent due to coronavirus outbreak," he revealed.
According to the source, the team are planning to also donate some amount and equipment to the health centres in Germany to help fight the coronavirus.