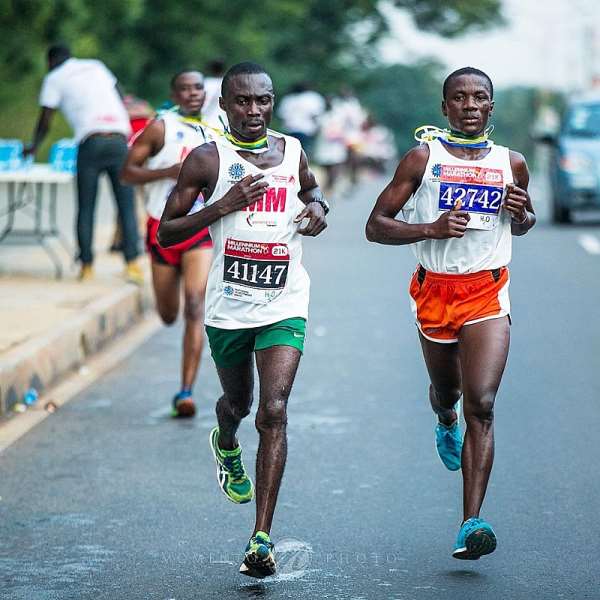 The sixth edition of the popular Millennium Marathon has been fixed for October 2020.
Ambassador Ashim Morton, founder of the Millennium Marathon has hinted that baring any hitches or incidences, the sixth edition of the biggest sports event in Ghana will take place in October 2020 at the Black Star Square in Accra.
He said after five successful events, they have gained much experience and exposure as well as changed the lives on many people with their fantastic awards.
The Millennium Marathon is known for its special raffle that has earned people brand new vehicles from Peugeot and Nissan from Japan Motors.
They have also received support from the ministry of youth & sports, national sports authority (NSA), and companies like GCB Bank.
The Millennium Marathon has also got recognition from the Accra Metropolitan Assembly (AMA) and the aid from the Ghana Police Service.
The media have also promoted the Millennium Marathon to their best abilities.
According to Amb. Morton, the coronavirus has affected the preparations and planning, but he hopes and prays the epidemic problem would be solved. He advised Ghanaians to be prayerful, safe and practice hygienic living.
He appealed to Ghanaians to practice healthy living by frequently washing hands, avoid handshakes in public and eat nutritious food.
Meanwhile, some athletes have started training towards the next Millennium Marathon.
Denzel Poin, Sedem Butiakor and Musah Abdul Garffah were spotted training ahead of coming long-distance races.