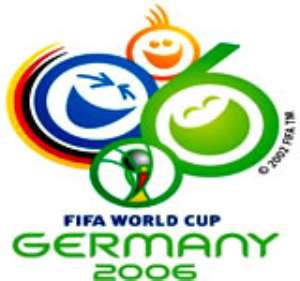 A month before Germany opens the World Cup against Costa Rica on June 9, FIFA president Sepp Blatter says organizers are struggling to find solutions to a ticketing problem that could lead to violence outside stadiums and thousands of empty seats inside.
German tournament officials insist that each of the 3 million tickets issued for the 64 games must have the owner's name on it and that the ticket-holder's identity must be confirmed by personal identification.
FIFA fears that could lead to long lines of frustrated fans waiting to get into the stadiums and little chance of people giving tickets to friends and family.
"The German organizers are in the very uncomfortable situation and, if the German organizers are uncomfortable, then FIFA is also uncomfortable," Blatter said.
"They have weeks to solve this problem, and this is clearly a German problem."
All 64 games are sold out for the 32-nation tournament, which runs through July 9.