Herbert switches camp to Sportive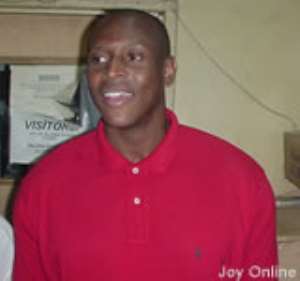 German coach Peter Voullman and Sulley Mohammed have been named as the new coaching pair for Premier league side Tema Real Sportive.
Sulley Mohammed who coached Sportive during last season's premier league campaign returns to his former team as an assistant coach.
The movement of the pair from Real Tamale United to Sportive is a major indicator of the breakdown of Herbert Mensah's proposed takeover of RTU.
With the board of RTU stalling in ratifying Herbert's acquisition of majority stakes in the club, the ex-Kotoko boss is believed to have switched his attentions to Alhaji Y.A Ibrahim's Real Sportive.