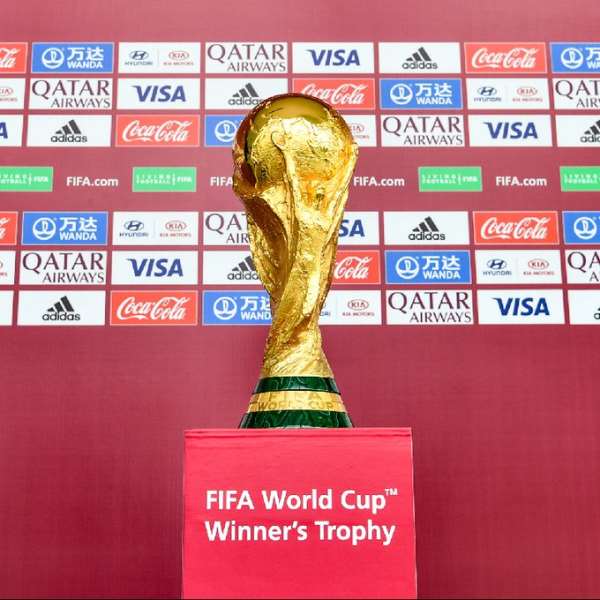 The African draw for the second phase (Group Stage) of the qualifiers to the Qatar 2022 FIFA World Cup has been successfully completed at a ceremony in Cairo, Egypt this evening.
At the end of the draw, African champions Algeria has been pitted in Group A, Tunisia and Nigeria are in Group B and C respectively while the Black Stars of Ghana find themselves in Group G.
In all 120 matches will be played across the 10 groups at this stage. At the end of the series, the teams that will top the various groups [10] will progress to the final playoff round to fight for five available slots to the World Cup in 2022.
Check out all the Groups below: