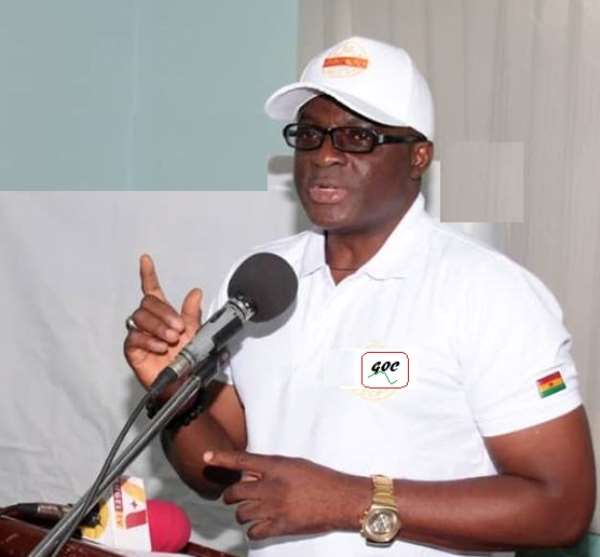 Mr. Ben Nunoo Mensah, President of the Ghana Olympic Committee (GOC) has adviced executives of the various sports federations to be transparent and accountable so that they can attract the confidence of corporate Ghana for sponsorship.
The hard-working sports enthusiast and philanthropist who is also the president of the Ghana Weightlifting Federation (GWF) said the federations can gain financial support if they seek and apply on good records and achievements.
He said the GOC through a support he solicited from the African National Olympic Committees Association (ANOCA) has been awarded to some sports federations to build their capacities and enable them to attend qualifiers for the 2020 Tokyo Olympic Games to be held in July and August.
He thanked ANOCA for the wonderful support and tasked all the federations that have benefitted to utilized it efficiently and effectively to make the qualification to the Olympic Games.
The Black Meteors were awarded $8,000, a few days after Kurt Okraku took office but the could not qualify.
Other federations including Volleyball, Sports for All, Swimming, Fencing and WOSPAG have in recent times received support from the GOC.
Watch out for the list of beneficiaries of the ANOCA funds.