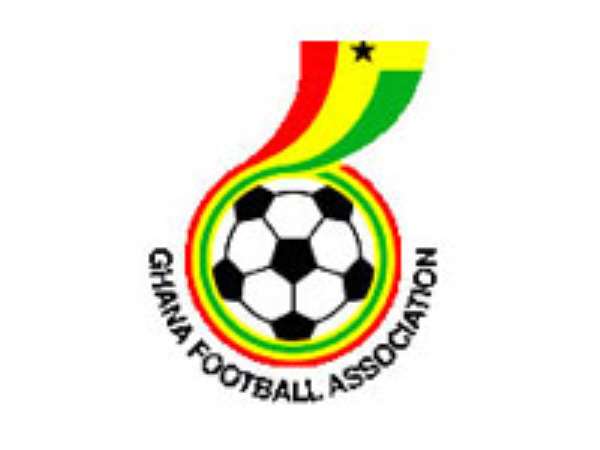 The Ghana Football Association assume office not long ago when Normalization Committee completed normalizing Ghana Football.
Ghanaian are looking forward for a fair and transparent administration by president Kurt E.S Okraku popularly known as ''game changer'' and his team.
GFA invited tenders for qualified and competent organizations to meet their terms and conditions for media broadcast right. It was in this regard that made GBC to tender.
After sorting and thorough review by GFA , with their terms and conditions Star Times had qualified and awarded the contract of broadcasting right to them.
Ghana Broadcasting Corporation came out with apress release complaining bitterly that they are disappointed in GFA awarding the broadcasting right to Star Times.
GBC further explained by their PRO stating that '' the Ghana Premier League should be telecast free for every Ghanaian to be able to watch in their various homes''.
''She also said that, it is an additional cost because not every Ghanaian has the dish of Star Times which GFA has to look at it again''.
Story by : Emmanuel Gyamfi