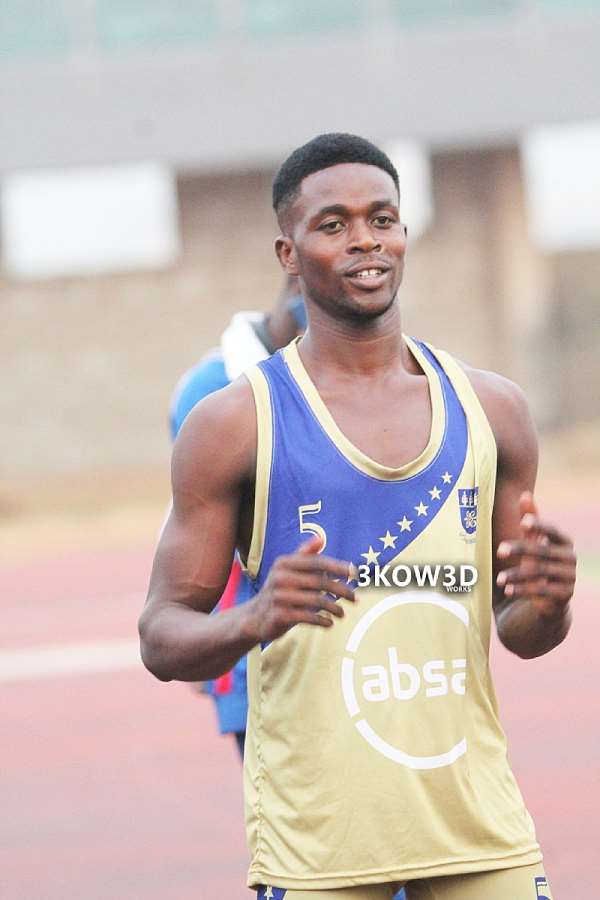 The 25 years long-standing pole volt record of the GUSA Games was broken by Ali Yahaya of University of Ghana at the 2020 GUSA Games at the Legon Sports Stadium in Accra on Thursday, January 9, 2020.
He was very determined and jumped 3.86m at the ongoing GUSA Games, against the previous record of 3.85M in the name of Kofi Nimo set in 1995.
The pole volt is one of the most difficult events in athletics, and Yahaya needs to be commended.
With his love for the event, many athletics fans feel he should be selected into the national athletics team and trained to become an international star.
The 2020 GUSA Games has proved that Ghana indeed has potentials who can rise to the occasions as many records have been threatened.