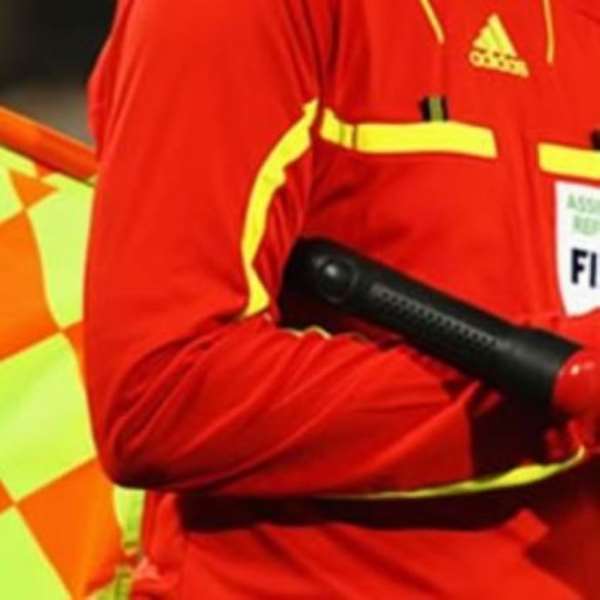 Referees that will be officiating in the upcoming Ghana Premier League and all other competitions will benefit from improved incentives and other 'goodies, the president of the Ghana Football Association (GFA) Kurt Okraku has hinted.
The Domestic football competitions have suffered a great deal in the last year following the airing of a Number 12 video by Anas Aremeyaw Anas which crippled the country's football governing body.
One of the main rots exposed in the video had to do with how referees received bribes from club officials to influence the outcome of matches.
In a bid to ensure such things do not happen again, the new GFA has taken it upon itself to better the conditions of the referees and also decrease the human connection factor.
"Referee list is been scrutinized and downsized. We are improving on financial incentives giving to referees", GFA boss Kurt Okraku told journalists at the end of the Ordinary Congress on Thursday.
He added, "We are arranging a transport company and hotel to be back of the strategy to ensure we minimize the human connection factor in their attempt to deliver good service to us".
Already, the GFA has engaged the Referees Association of Ghana (GFA) to discuss ways of getting the best out of their officials who will be selected to handle matches.
In addition, there has been a four-day workshop held to train all 311 referees that will be officiating matches in the Premier, Division One, and the Elite Women's League.