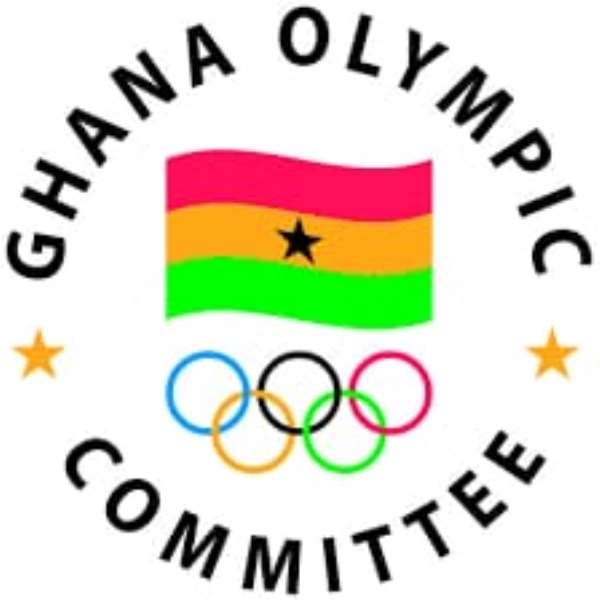 In fulfillment of the International Olympic Committee (IOC) policy that all National Olympic Committees (NOC) must have Women in Sport Commission, the Ghana Olympic Committee (GOC) will inaugurate its Women's Commission on Thursday, December 19, at 10:00 at the Theodosia Okoh Hockey Pitch, Accra.
The role of the Women in Sport Commission is to advise the GOC Session, the GOC Executive Board and the GOC President on the development and implementation of the IOC women and sport policy and to promote equal opportunities for girls and women to participate in, and benefit from sport and physical activity.
As part of the inauguration, the Commission will hold its first forum.
It will therefore be greatly appreciated if your media organisation attends and gives the programme media coverage.
Thank you,
Madam Elizabeth King
Interim Chairperson.