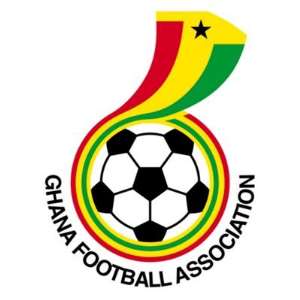 The Ghana Football Association (GFA) has through a communique invited all Tv and Radio stations that wish to cover the upcoming league season to submit their bids for negotiation.
According to the country's football governing body, "Bidders are allowed to bid for all the marketing assets of the various league competition or any combination of the assets".
All complete bids must be addressed to the General Secretary of the GFA before the deadline day which has been set at 17:00GMT on Tuesday, December 10, 2019.
Competitions that media houses can bid for include the following;
a. Ghana Premier League;
b. Division One League;
c. Women's Premier League;
d. FA Cup;
e. Women's FA Cup.