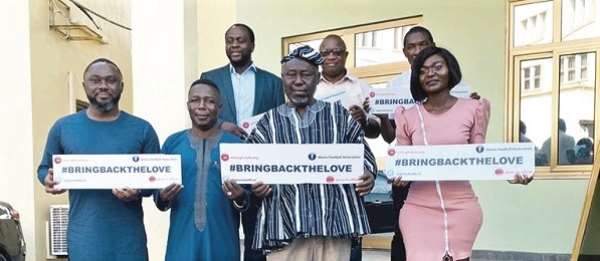 The Premier League Management Committee (PLMC) of the Ghana Football Association (GFA) says it will carry out its mandate of organising an efficient elite competition with the focus on generating more interest in the local game.
This, the Committee will do by having a zero tolerance for any type of malfeasance in the organisation of the game among match officials at all levels, players, club officials and spectators.
No malfeasance
Addressing the media after the committee's first meeting since the seven-member body was named, the chairman, Lepowura Alhaji M.N.D. Jawula, said his team was determined to excel in its mandate as the success or otherwise of it would impact on the grand plan of the GFA Executive Council to revive the sport, particularly in local competitions.
"We will not encourage any action from the past which brought the game into disrepute. There will be zero tolerance for any type of malfeasance that would be a blot on the game be it from match officials, club officials, players and spectators," Lepowura Jawula told the Daily Graphic.
Media partnership
The committee confirmed that the Premier League competition will kick off on the weekend of December 27-28 as proposed and encouraged all spectators to show interest in the local league.
The PLMC chairman also said the committee would forge a stronger partnership with the media, considered key stakeholders in the promotion of an attractive and efficiently-run competition.