Ghana right back, Andy Yiadom has named Manchester United star, Daniel James as the toughest player he played against in the Championship.
The Wales international who joined the Red Devils has been a revelation in the Premier League scoring his first of the season in his debut match against Chelsea.
James is electrifying, and the definition of a defender's nightmare.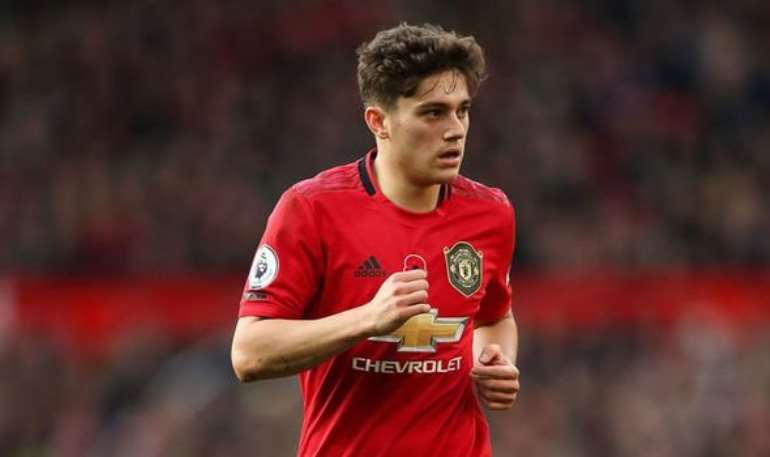 Daniel James
However, Yiadom, who plays for Reading in the Skybet Championship speaking to Love Sport Radio said James is the toughest opponent he came up against last season - not least because of that raw pace.
"Last season it [my toughest opponent] was Dan James. You'd see him running at you and just think 'Jesus, not today!' He's just so quick".
"He's direct and he wants to take you on all the time. He gets the ball, he's quick, and he'll try to get at you. In the modern game, you have more players who drift inside to create - there are fewer out and out wingers these days".
"But with James, you know he's going to play as a winger, you know he's going to take you on, and you now the pace is frightening - now, he's got that move to Manchester United".
"There was one game I was up against him and I just didn't know what I was doing".