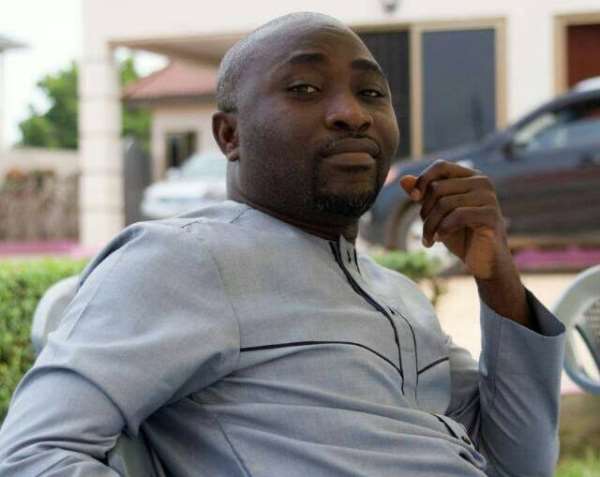 Lawyer Harrison Prosper Addo is the favorite to the land the job as the new General Secretary of the Ghana Football Association (GFA), information available at Modernghana Sports has indicated.
Formerly a Disciplinary committee chairman of the country's football governing body, several media reports and checks have revealed that he is in line to be offered the enviable role.
That position at the GFA has been occupied by Mr. Alex Asante for quite some time now and though he continues to act in that capacity, the newly constituted body is looking to make a change and wants to bring in a new face.
In line with that, they advertised for persons qualified for the role to send their application letters last week.
Though not confirmed whether Lawyer Prosper Harrison Addo applied for the position, it is understood that he is in line for the role and will be handed his appointment in the next couple of days.
Lawyer Prosper Harrison Addo holds a bachelor's degree in Law and Economics from the University of Ghana, Legon, and has lots of experience working for the Ghana Football Association in the past.