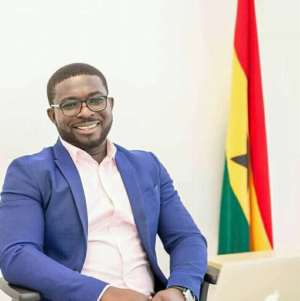 Failed Ghana FA presidential candidate, Nana Yaw Amponsah is set to be named as the new Hearts of Oak Cheif Executive Officer ahead of the 2019/2020 Ghana Premier League.
Frederick Moore, who is the current club CEO has come under intense criticism and backlash for failing to execute his mandate.
Sources in the media suggest that the hierarchy of the club are now interested in working with the Phar Rangers boss.
It was reported that the club were furious with Mr Moore after endorsing of Amanda Clinton during the GFA presidential race, and his inability to make the club commercially viable.
With his vast experience in football management, and his numerous connection with top football administrators, businesses and players in the football industry, Nana Yaw Amponsah is believed to hold the magic wand to turn the fortunes of the club.
The 2019/20 Ghana Premier League season will kick off on December 27.