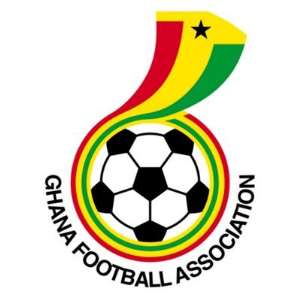 Modernghana Sports can report that the starting date for the 2019/2020 Ghana Premier League Season has been rescheduled for December 28, 2019.
The new season was initially slated for December 17 but the information being gathered indicates that it has been pushed forward following a meeting between the Ghana Football Association (GFA) Executive Council and the Premier League clubs.
It is understood that the meeting held at the M Plaza Hotel in Accra gave the stakeholders the opportunity to discuss critical issues concerning the GPL, as well as the Club Licensing.
They have now arrived on December 28 as the starting date for the new season with the Ghana Premier League, Division One League, and the Women's League all expected to take off.
The necessary engagements are being done to come up with match schedules for the season.
Meanwhile, the GFA is expected to release a statement on the change in the starting date within this week.