Amanda Clinton Reveals How Much She Spent For GFA Presidential Elections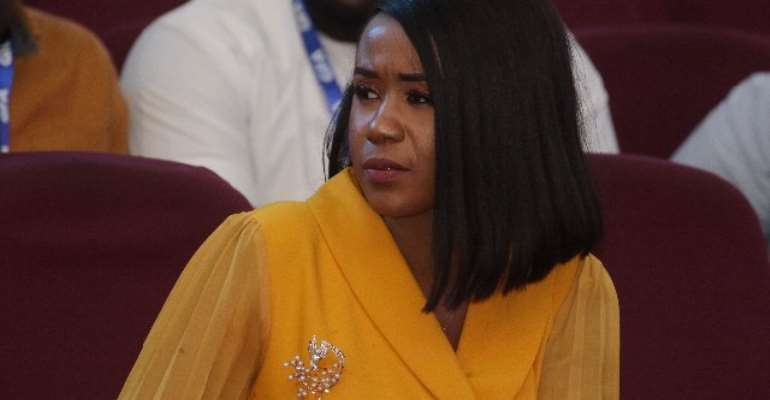 Amanda Clinton has revealed that contesting for the Ghana Football Association presidential election did not cost her more than $5,000.
Amanda was one of six candidates who stood for the GFA presidency.
She was, however, the only female on the ballot paper but had no vote in Friday's elections.
And according to the renowned lawyer, the expenses include her filing fee.
Kurt Okraku won the election after three rounds of voting.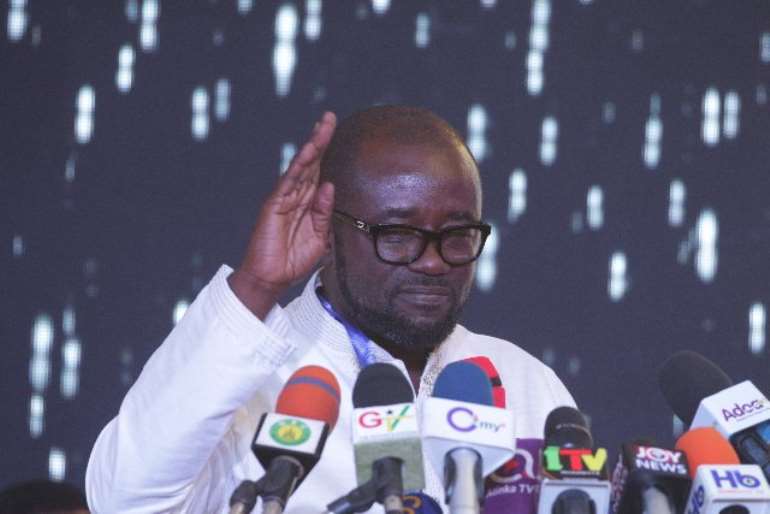 Kurt Okraku
"To me, the defeat isn't a loss. The elections gave me the platform to establish myself. I decided to run three weeks before the opening of nominations," She is reported by Finder Sports to have told 3FM.
"Reaching some of the delegates outside Accra was difficult for me. My whole campaign was about service to leadership and sacrifice. I spent under $5,000 on the elections including my filing fee," she added.
Despite not winning, Amanda is ready to assist the current GFA administration led by Kurt Okraku "to get the game back to glorious days."
Amanda is the first female to contest the GFA presidential position.
Her nomination form was endorsed by Ghana's oldest club Hearts of Oak.