Dr. Tony Aubynn Calls On Ghanaians To Have Faith In New GFA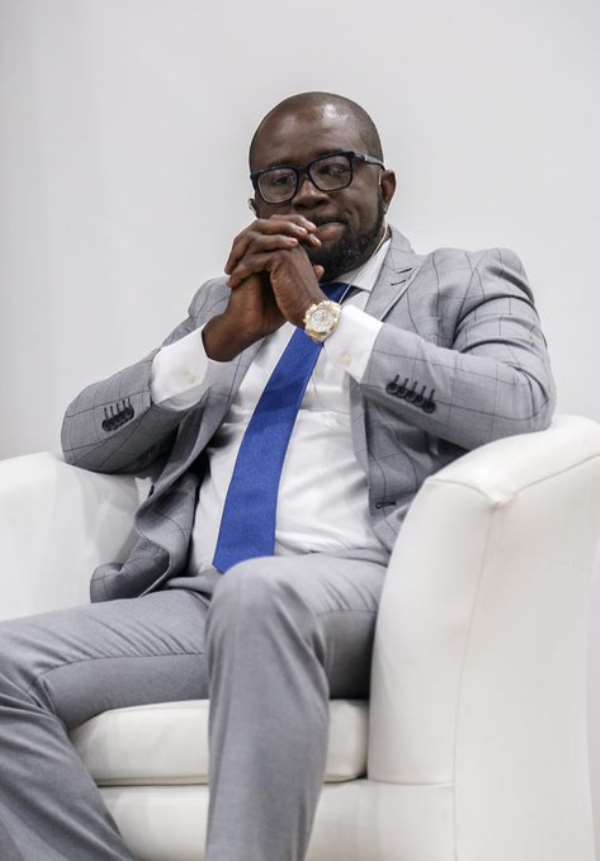 New GFA President Kurt Okraku
Board Member for Medeama Sporting Club, Dr. Tony Aubynn has appealed to Ghanaians especially football enthusiast to have faith in the new Ghana Football Association (GFA) which is being headed by Kurt Okraku as its president.
Following months under the reign of the Normalization Committee put together by FIFA and the government of Ghana, the football community finally went to the polls last Friday to elect a new president to take over from the interim body.
They now have a new president in Kurt Okraku with support from a newly constituted Executive Council that will serve and run the sport in the country for the next four years to get it back to its glory days and more.
Whiles the football community awaits to see what the new GFA can offer, Dr. Tony Aubynn who is serving on the Executive Council has appealed to everyone to have faith in the new body.
"I urge all Ghanaians to have faith in the new Ghana Football Association", he stressed.
He added, "As it stands now, Ghana football has the perfect blend of the old and new. Institutional memory is very important, the same as the corporate experience".
"Going forward if we do our things well, we wouldn't even have to go to the corporate bodies for sponsorship, they will rather come looking for us".
Meanwhile, Dr. Tony Aubynn is being tipped to be elected as the new vice president to serve as the right-hand man to GFA president Kurt Okraku.
Eric Nana Yaw Kwafo
Journalist