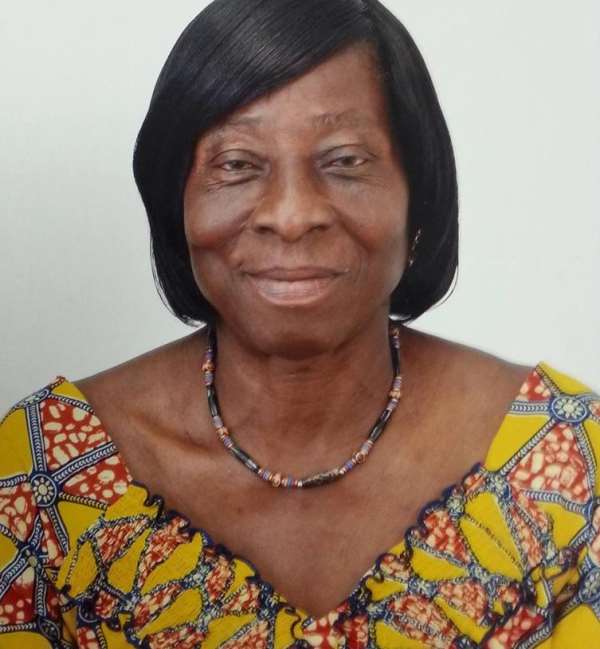 Habiba Atta Forson has been voted to join the GFA Executive Council as the representative from the Women's League after Thursday's elections which took place at the GFA's headquarters in Accra.
The experienced football administrator beat off competition from Rosalind Amoh, Evelyn Nsiah Asare and Edna Quagraine to get the slot.
Forson got 8 votes and she shaded Nsiah Asare who got 7. Amoh polled a single with Quagraine getting zero.
Forson replaces Linnea Addy as the women's league representative on the GFA EXco and she will serve for the next four years on the council which will be tasked with the running of Ghana football.
She is expected to make strong moves for the betterment of women's football in Ghana.
Aside from the elections of women's league reps, there will be the elections of reps from the Premier League, Division One and the Regional Football Associations on Thursday.