I Rejected $50,000 From Saudi Arabian Club To Become A Pastor - Charles Taylor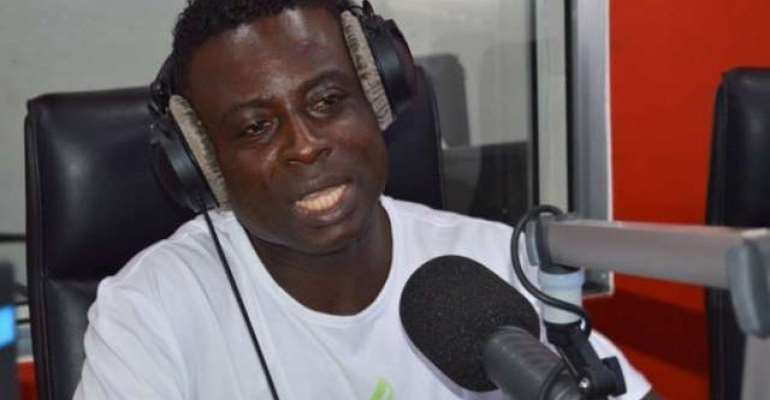 Charles Taylor, a former Hearts of Oak and Asante Kotoko trainer has revealed that he rejected a ransom offer of $50,000 from a Saudia Arabian club to became a pastor.
The former Ghana international has been a pastor since hanging his boots are a football.
"Sometimes people don't understand, he (Pastor Badu Kobby) called me to come in front and he made a prophecy and told me I have to stop playing football and that God says I should do his work," he said.
"I was surprised because I have never been to any bible school and I can't even talk in public, so I was wondering how I could work as a man of God.
"So I came back home to think about it, so I went back to church and told him I have heard and ready to work as a man of God.
"God created me so if he wants me to serve him, why not. Who knows what would have happened if I continued to play the football
"God has his own way of doing things at every point in time. My wife was even angry with me because they offer (from Saudi Arabia) was good and they told me they would give me $10, 000 a month. They gave me a car and a phone and also agreed to give me $50,000 for two years which was good money.
"And my manager also became furious with me because he had invested in me a lot and this was a time he could have ripped his investment and because of that we are not really in good terms as at now.
"Am now an associate pastor at Dr Badu Cobby's church."
Samuel Ekow Amoasi Appiah
Sports Journalist