GFA Elections: 120 Delegates To Decide The Future Of FA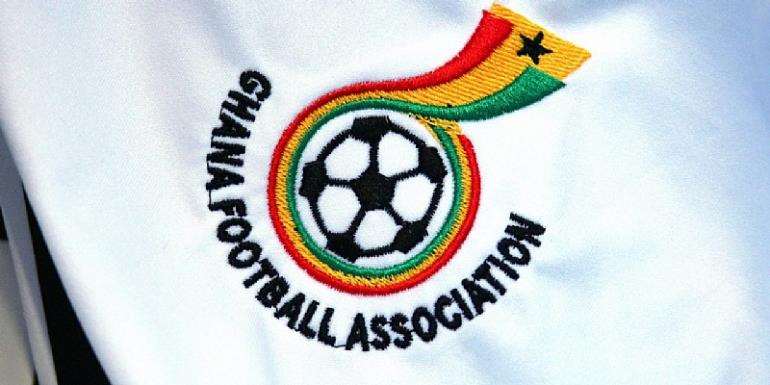 About 120 delegates have been given the nod to participate in the Extraordinary Congress of the Ghana Football Association slated for the College of Physicians & Surgeons in Accra on October 25.
All the 16 premier league clubs would have two representatives each while 47 out of the 48 Division One clubs would have a delegate each.
Division One League side, RTU remain the only club yet to furnish the GFA with the name of their delegate at press time.
Other bodies expected to have representatives includes Women's elite league clubs (8), Juvenile (2), Coaches Association (2), Referees Association (2), SESSA (1), FUTSAL (1), PGFAG (1), Schools and Colleges (1) and Beach Soccer (1) and and any other constituent bodies in pursuant to Article 26 of the GFA Statutes.
A statement by the GFA urged clubs and officials to contact the FA secretariat for any further notification.
The approved delegates are expected to cast the ballot for the seven candidates who are vying to become president of the GFA.
Samuel Ekow Amoasi Appiah
Sports Journalist