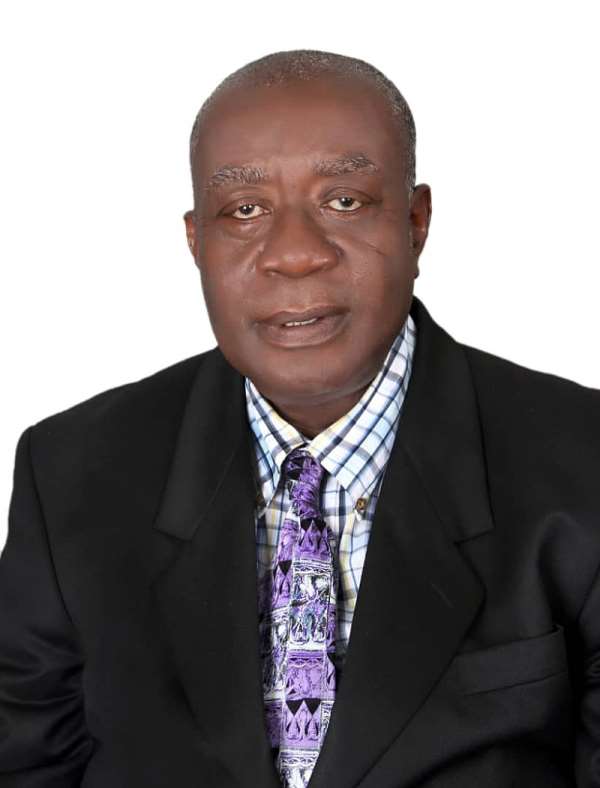 Nana Budu
Eastern Regional Football Association (RFA) chairmanship aspirant, Nana Kwadwo Budu has denied buying vote from delegates ahead of the crucial Ghana Football Association (GFA) elections.
An earlier report in the local media suggested that the astute football administrator in his quest to win the RFA seat at the expense of Linford Asamoah Boadu has promised delegates GH¢300 should they vote in favor of him.
However, Nana Budu in an interview with Bryt FM has rubbished that report while stressing that, "Vote buying is not my campaign style. Paying money to delegates to tilt votes is not my priority. So disregard it".
He added "I have not called any delegate and promised money. It's a fallacy reportage, so, going forward some journalists must get their facts right".
According to him, he wants to go clean in canvassing for votes rather than influencing the electorates with money.
"The media house was just being sensational and wanted to pull traffic onto its platform. I believe the false reportage is absolutely propaganda from some people", he clarified.
He has therefore called on delegates in the region to vote for the aspirant who is clean and for that matter, can change the fortunes of the RFA as he believes he is the right man to lead and redeem the image of the Eastern Regional football governing body.
The RFA elections have been slated for Friday, October 18, 2019, at Koforidua.