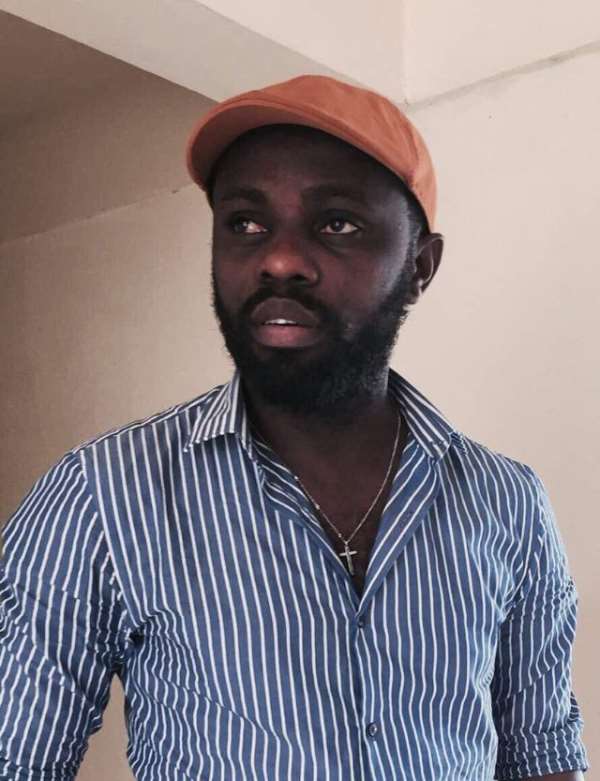 Spirrow FC vice chairman, Roy Arthur has filed an appeal over his disqualification from the Regional Football Association chairmanship race.
The Normalisation Committee acting as the Election Committee disqualified Mr Arthur last week of his inability to make the next stage of the process due to a Judgement of the High Court, Cape Coast intituled Mathew Narh Doe vs. Roy Arthur and 2 others.
Roy Arthur who beat the late MNS Doe in the last RFA elections in the central region is hopeful the decision will be overturned to enable to him participate in the process.
"I have submitted my appeal and I am hopeful of a positive outcome," the former BA United chairman said.
"My legal team is taking care of everything and all I can say is that the decision will be overturned after this process."
The RFA election will take place on October 18.