Normalization Committee Mandate Extended By FIFA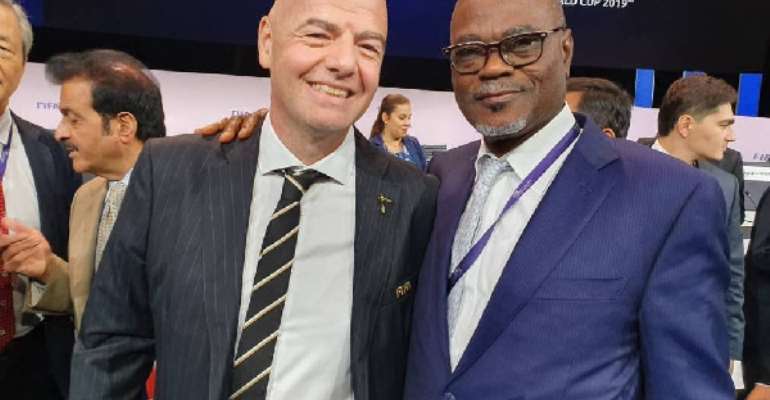 FIFA has extended the mandate of the Normalisation Committee of the Ghana Football Association (GFA) for a second time.
The second mandate of the Normalisation Committee expired on September 30, 2019.
However, in view of the upcoming GFA elections, the world football governing body has extended the Normalisation Committee's mandate to enable it to complete the process of electing a new President and Executive Committee.
The extension which will run until November 17, 2019.
The Ghana FA goes to polls on October 25, 2019.
Samuel Ekow Amoasi Appiah
Sports Journalist