Cardiff Must Pay Nantes £5.3m For Sala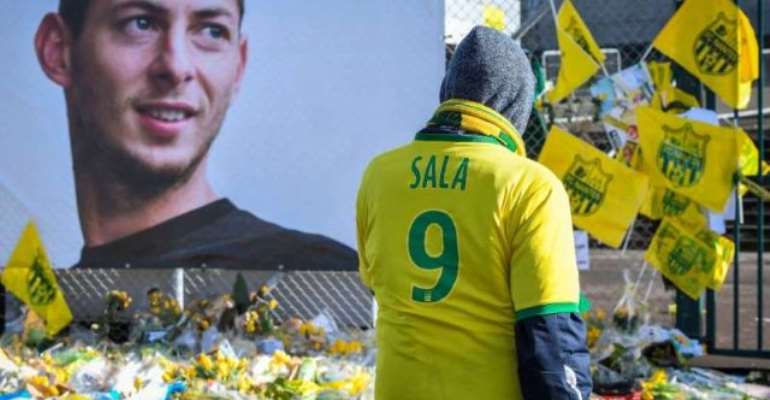 Cardiff have been ordered by FIFA to pay £5.3m (€6m) to Nantes for the transfer of Emiliano Sala.
The sum corresponds to the first instalment that Cardiff were due to pay the Ligue 1 club in January, as per the deal agreed for the transfer of the Argentinian striker.
Sala had signed for Cardiff for a £15m fee but died in a plane crash in the English Channel on January 21 as he was flying to the Welsh capital to start training with the then-Premier League side.
Cardiff had refused to pay the fee for Sala as they believed the contract signed was "not legally binding", and Nantes subsequently complained to world football's governing body in February.
Following a meeting in Zurich last Wednesday, FIFA notified both clubs of its findings on Monday and stated they will have the opportunity to appeal the decision to the Court of Arbitration for Sport (CAS) in Lausanne.
"The FIFA Players' Status Committee established that Cardiff City FC must pay FC Nantes the sum of EUR 6,000,000, corresponding to the first instalment due in accordance with the transfer agreement concluded between the parties on 19 January 2019 for the transfer of the late Emiliano Sala from FC Nantes to Cardiff City FC," a FIFA statement read.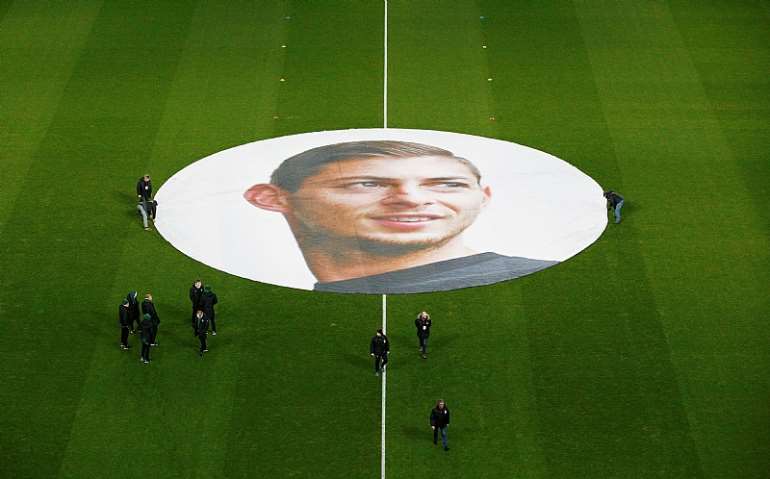 "The FIFA Players' Status Committee, which never lost sight of the specific and unique circumstances of this tragic situation during its deliberations on the dispute at stake, refrained from imposing procedural costs on the parties."
Cardiff issued a statement in response which read: "Cardiff City FC acknowledges the decision announced today by FIFA's Players Status Committee regarding the transfer of Emiliano Sala.
"We will be seeking further clarification from FIFA on the exact meaning of their statement in order to make an informed decision on our next steps."