GFA Elections: Palmer For President - POLICY DOCUMENT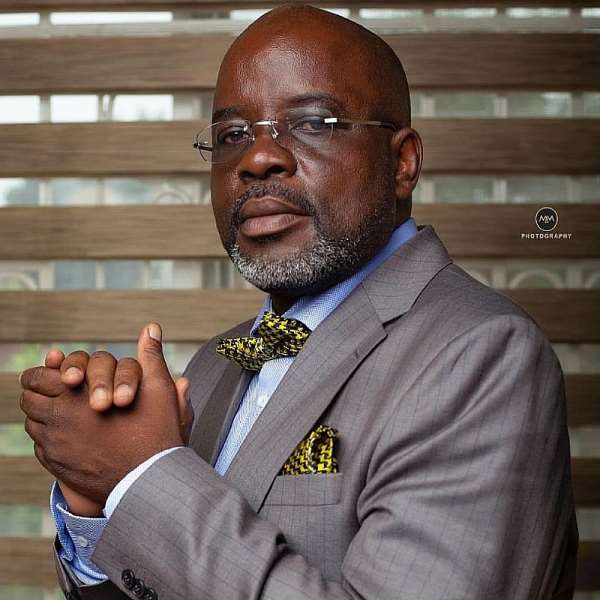 Tema Youth FC president, Winfred Kweku Osei Palmer is among the seven personalities vying for the Ghana FA presidency following the resignation of Kwesi Nyantakyi.
However, Kweku Osei will face George Afriyie, Amanda Clinton, Fred Pappoe, Kurt Okraku, Nana Yaw Amponsah etc ahead of the elective congress in October 25.
Team Palmer Policy Document Revolves around the following PILLARS
1. Youth development
2. Competitions
3. Governance and administration
4. Commercialization
5. Infrastructure development
6. Financial resources
7. Safety and security
8. Re-regulations
LANDMARK CHANGES
*Transparency and accountability
*Judicial Structure (Independent Investigatory and Adjudicatory Chamber)
*Refereeing department (GFA to take full control of the recruitment, training and evaluation of Referees)
*Early warning system (Liaise with FIFA and other relevant stakeholders dealing with issues of match manipulation and bribery)
*Club Licensing (to ensure full implementation and compliance)
*Sponsorship (National Teams to run on sponsorship) > Women Football
*Legacy projects
*Corporate Social Responsibility (EG. Malaria eradication, cancer, Hepatitis B)
*Grassroots (colts) Football > Functional Competitions Department
*Empowerment of Regional FA's (ensure that the right amount of staff are deployed to the Regions)
*Create a conducive working relationship with Government for the development of football
*Ensure that there is a good succession plan with the National Teams
*Build the capacity of Coaches and staff in the football industry
*Improving on Sports Science
*Ensure that the Systems created by Statute and the General Secretariat of the GFA are allowed to function independently devoid of interference.
*League management system (autonomous or semi autonomous League)
*Tax Rebates & Waivers
*Financial independence of GFA