GFA Elections: Vetting Continues Today With George Afriyie And 2 Others Set To Face Panel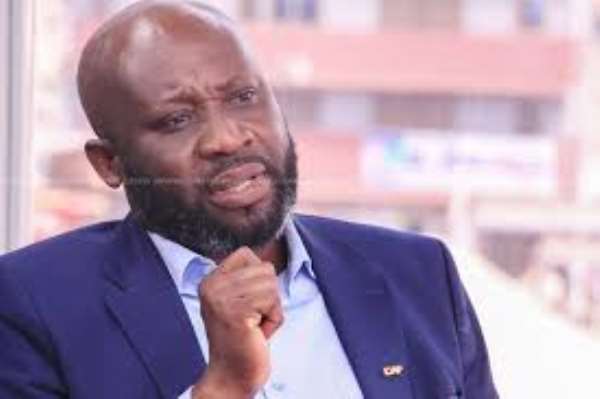 GFA presidential aspirant George Afriyie
The vetting of aspirants for the upcoming Ghana Football Association (GFA) continues today with the likes of George Afriyie, Fred Pappoe, and Wilfred Osei Kwaku Palmer set to face the 5-member vetting committee.
The race for the top job at the football governing body is on with the imminent departure of the Normalization Committee (NC) set up by FIFA and the government of Ghana.
After successfully overseeing the adoption of a new statute for the FA, the work of the NC is literally at the last stage where they are expected to hold a second Extraordinary Congress for the football community to go to the polls next month.
In all, seven aspirants have filed nomination forms in their bid to occupy the vacant presidential seat at the GFA.
Four of them - Kurt Okraku, Lawyer Amanda Clinton, Nana Yaw Amponsah, and Lawyer George Ankomah – were vetted yesterday though the outcome is yet to be made public.
The exercise continues today with George Afriyie, Wilfred Osei Kwaku Palmer and Fred Pappoe scheduled to face the panel.
Eric Nana Yaw Kwafo
Journalist