Key GFA Presidential Aspirants To Be Drag To Court By Dr Nyaho Tamakloe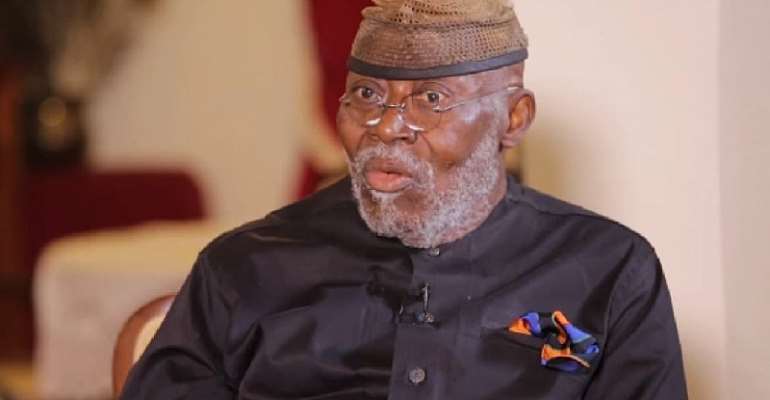 Former Chairman of the Ghana Football Association, Dr Nyaho Nyaho Tamakloe has threatened to take legal action against some key members aspiring to be GFA president if they are not cleared.
According to the Hearts of Oak board member, some of the aspirants have enormous dents to be allowed to contest.
The vociferous politician also hailed the Normalization Committee for the introduction of integrity tests and called on them to further raise the bar on integrity.
"Looking at what we went through, the disgrace that it has brought this nation, anybody who has spots on him shouldn't appear at all as far as these elections are concerned.
"I don't know them, but what I have read and heard about them and what the Dzamefe Commission said, they should advise themselves especially those who have been mentioned in the commission's report.
"One or two of them have been mentioned in the Dzamefe report what they did that is crystal clear but others have been mentioned in certain ways which are equally very serious or more. Things involving bribery, changing of names, these are very serious and all these things, Dr Amoah will have to look at it otherwise we shall be back to square one.
"But if the need be, if they're cleared to contest, some of us will have to consult our lawyers and take the necessary action. All I'm saying, I'll consult my lawyers and ask if someone charged by a national commission and such other serious matters can occupy such a position. We will take it up"
The Ghana Football Association Presidential elections will be held on October 25.
Samuel Ekow Amoasi Appiah
Sports Journalist