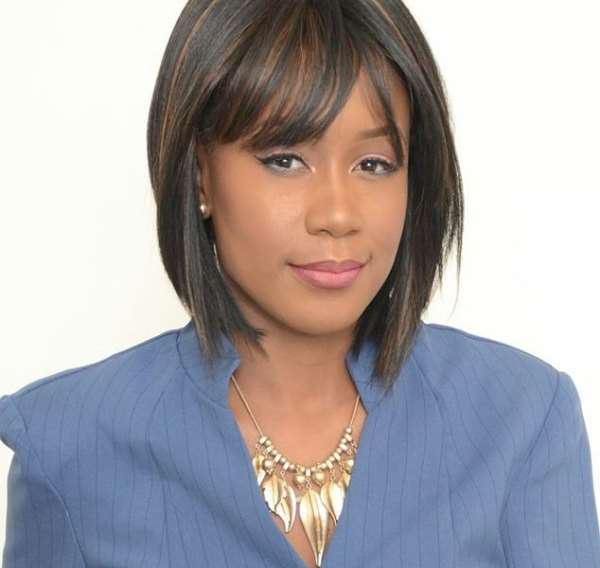 Amanda Clinton, a Ghana FA presidential aspirant wants to step into the shoes of FIFA General Secretary Fatma Samoura.
Samoura is currently one of the powerful women in football after becoming the first female to secure the top position at the World Football governing body.
"Ms. Fatma Samoura, the current Secretary-General of FIFA because of her ability to disrupt negative practices within African football and be a vocal advocate for good governance in the sport," Amanda Clinton spoke to the media.
"Samoura also happens to be the highest-ranking African within FIFA administration and a woman who Forbes magazine recently ranked as Number 1 in their Most Powerful Women in International Sports."
Clinton is the only female among six men to contest for the GFA Presidency.