GFA Elections: Osei Kweku Palmer To Launch Presidential Campaign On October 2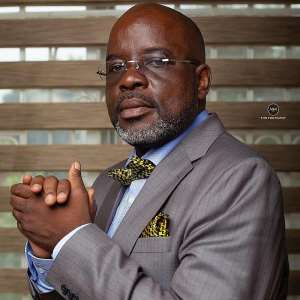 GFA Presidential hopeful Wilfred Osei Kweku popularly known simply as Palmer is set to hold a media launch for his campaign on 2nd October 2019 at the Botsio Halla, Alisa Swiss Spirit Hotel in Accra at 14:00GMT.
The Tema Youth bankroller is considered as one of the top favourites to win the elections which will be held on October 25.
Palmer served as an Executive Committee member, vice president of Black Stars Management Committee and Chairman of Ghana U-20 team during the Kwesi Nyantakyi led administration.
Dreams FC Chairman Kurt Okraku and Former GFA Veep George Afriyie are also among a few of the prominent names vying for the position.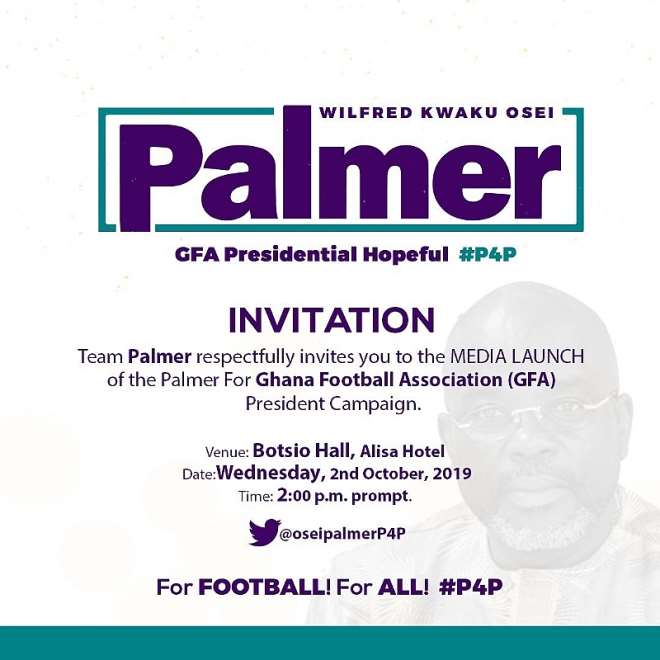 Samuel Ekow Amoasi Appiah
Sports Journalist