Homosexuals Cannot Become GFA President – Oluboi Commodore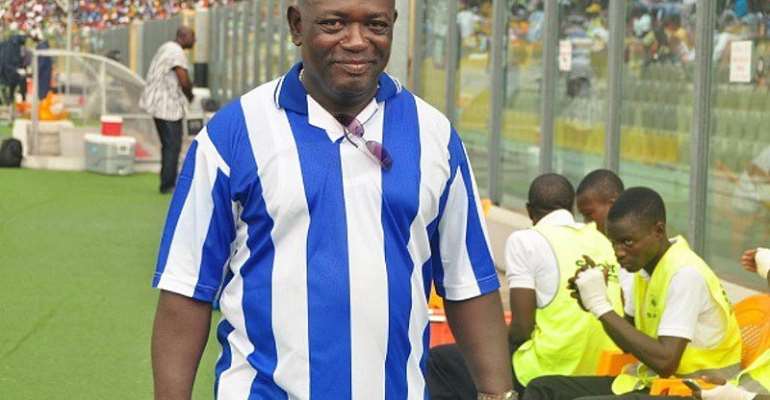 General Manager of Great Olympics, Oluboi Commodore has emphasized that homosexuals and promiscuous people cannot be allowed to become the next president of the Ghana Football Association.
The road to the 2019 elections of the country's football governing body is on following the opening of nominations after the adoption of the new statutes proposed by the Normalization Committee (NC).
According to the election committee, any person interested in the top job at the FA can go ahead and pick the nomination forms, though several checks will be conducted before that person will be allowed to contest.
Sharing his thought on the approach by the NC, Oluboi Commodore has noted that the moral characters of aspirants should be thoroughly checked because lesbians, gays, prostitutes, and womanizers must not be allowed to become leaders of the association.
"The moral character of the aspirants needs to be looked into because we can't allow a lesbian or gay to lead the association or someone whose pants is always down or a person whose zip is always opened", the experienced football administrator said.
He continued, "Anyone can go and pick up forms to contest for the election. Asiedu Nketiah once said 'any idiot can go to court same as this but the ends will justify the means'. If you're an aspirant and can't get give people to endorse your forms for you then I advise such person to stop running for the election".
"If you're begging people to endorse your forms then there is no need to contest".
The GFA presidential election has been slated for October 25, 2019.
Eric Nana Yaw Kwafo
Journalist