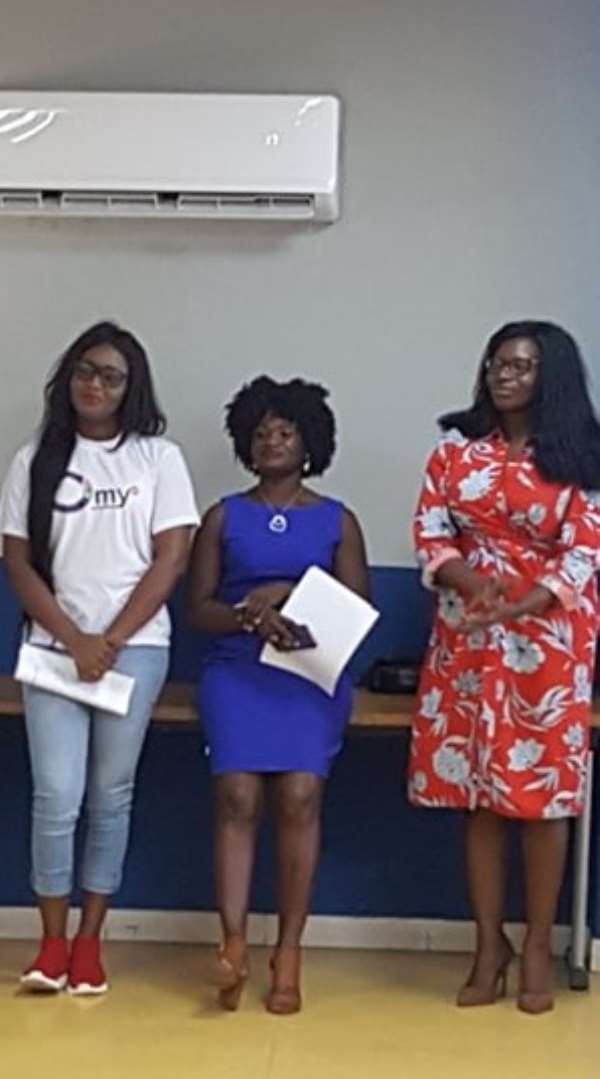 The Women In Sports Association (WISA) of Ghana has appointed two new directors to support their administration, management and organization.
At the launch of the 2019 Achievers Awards, Madam Gloria Commodore, the Executive Director announced the inclusion of Madam Joyce Aku Mensah, CEO of Omy TV and Madam Abi Ijasanmi, a British born lawyer with Diamond Air International as the new directors.
She said as WISA celebrates five years, it is important that they get more support and fresh ideas.
She advised women's sports groups to come together to fight for a common goal so that female athlete are treated equally like their male counterparts.
She said the Glaucoma Association of Ghana will screen invited guests' eyes for free on the Awards Day which falls on Saturday, September 28, 2019, at the Accra Sports Stadium.
Madam Gloria Commodore thanked Ghandour Cosmetics for supporting the WISA Awards for the second year.