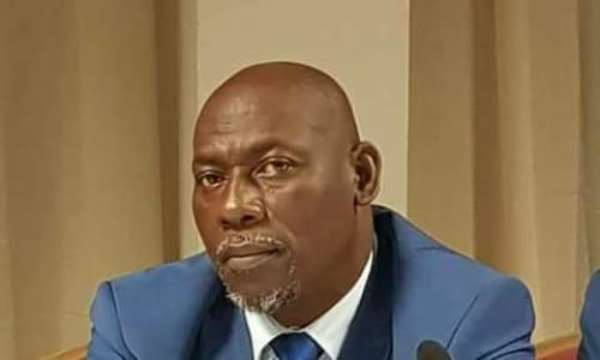 The Western Regional Football Association Chairman, Kojo Yankah has confirmed that he has no aspirations to contest for the position again after eight-years.
According to him, he has distinguished himself enough over the years.
"As for the Western Regional FA Chairmanship, I'm done with it. Eight years is enough.
"Somebody should come and continue," Yankah revealed on the sidelines of the GFA Extraordinary Congress held in Accra Thursday.
The Ghana Football Association Congress adopted draft statutes proposed by the Normalization Committee on Thursday, September 5.
After fruitful deliberations, the Regional Football Associations' quota of 10 on the old Executive Committee [now Executive Council] was reduced to 2.
The Executive Council will now consist of 12 members – 11 less than the previous system.