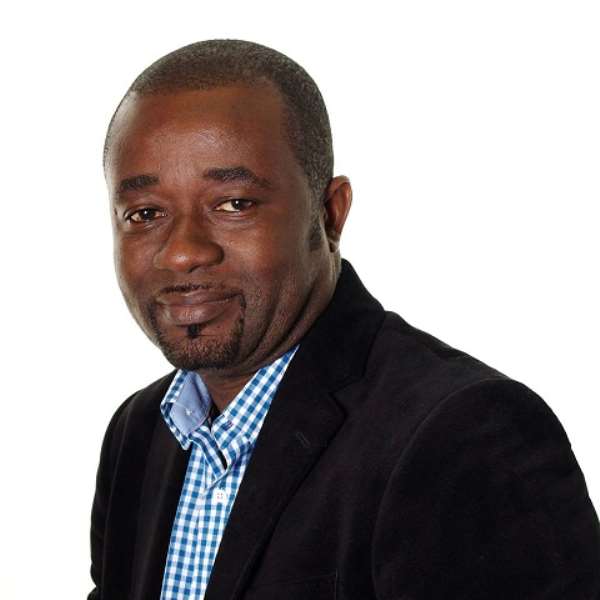 Executive Chairman for Dreams FC, Kurt Edwin Simon Okraku is hoping his track record throughout his career as a football administrator will convince the electorate to vote for him to become the next President of the Ghana Football Association.
The experienced football administrator officially declared his intentions to contest for the top job of the country's football governing body in the early hours of today following careful deliberations.
In a video posted on his Twitter page, the Football Management MBA holder has indicated that being the next president of the GFA requires a leader with the skillset and corporate governance mindset to drive a new image for the passion that holds this great country together.
This he believes he has and makes him the right man for the job because his track record in the football circle is evidence enough.
Kurt Okraku noted, "The time has come to make our football great again and we must not miss this unique opportunity of entrusting the forward march of our football in competent and efficient hands.
"My track record speaks for itself".
He disclosed that he will share with stakeholders his elaborate blueprint on his vision for Ghana football whiles hinting that it will be centered around ways of 'Creating Wealth for All in football'.
Under the leadership of Kurt Okraku, Dreams FC has become one of the most attractive and well-run clubs in the country, nurturing and making available incredible talents for the foreign market.