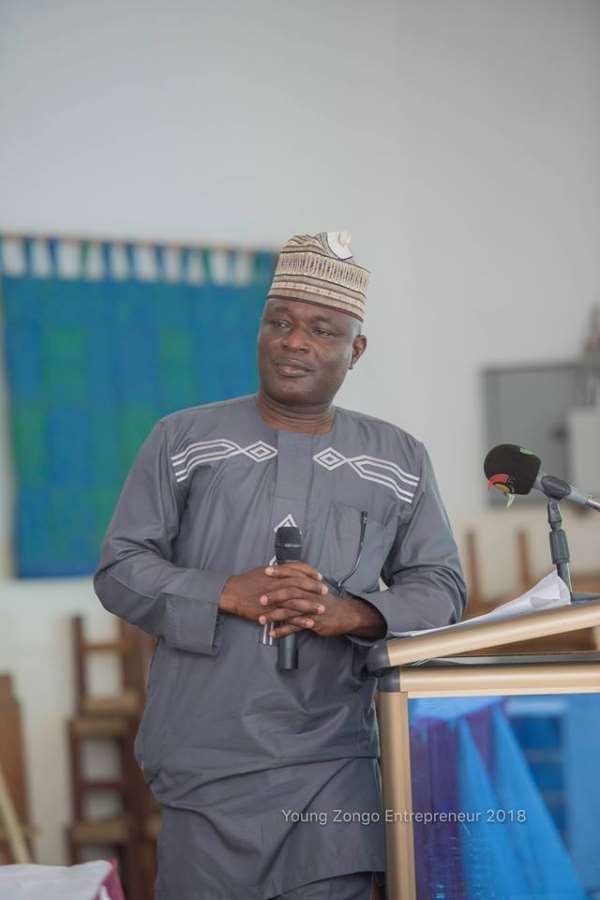 Because of air tickets, hotel accommodation, per diem allowances, feeding, internal transport and camping costs must all be captured in a budget approved by the chief of staff.
The Chief Director and the Minister for Sports must explain how a basic requirement of the financial administration's act can be disrespected with such brazen impunity.
My gut feeling is that the budget has been approved but the Minister is uncertain of the public reaction so they have asked their media friends and collaborators to blank it out.
What will be the basis of the yet to be approved budget with few weeks to AFCON?
Clearly, Ghanaians and some independent-minded Journalists are wide awoken to forget their taste for accountability. As taxpayers, we too all intents and purposes deserve to know how much is being spent on AFCON 2019.
The money isn't private funds provided by anybody. We deserve to know as a RIGHT. We are citizens, not spectators.
WE NEED ANSWERS NOW!!!!
Ghana deserves better!
By: Mohammed Amin Lamptey