Muntari To Miss Nations Cup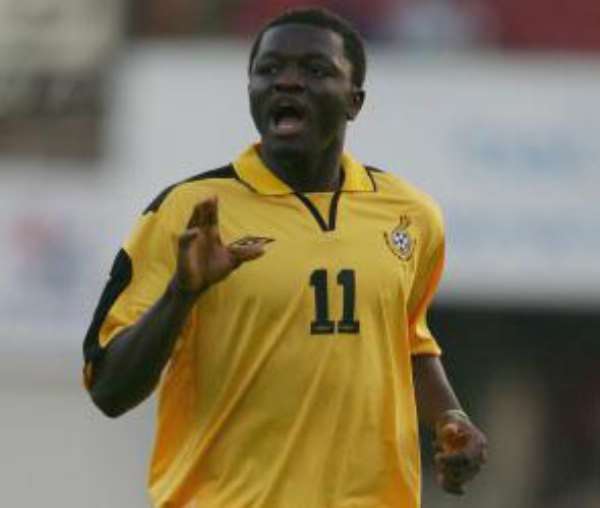 Sulley Muntari will have to miss the African Cup this month due to an injury.
The Ghana midfielder suffered a sprain during a training session with Udinese and will be unavailable for at least a month with a serious ankle injury.
Muntari pulled out of training on Saturday with scans having now confirmed that ankle damage has been sustained.
The influential midfielder is part of Dujkovic's 23-man squad for this month's African Cup of Nations in Egypt. But the injury means that Dujkovic would be calling up a new player to replace him.
The player will have to wear a special protective bandage for the next twenty days, and then have further tests to evaluate the full extent of the injury.
The 21-year old Muntari has established himself as a player to watch in Serie A this term with a series of powerful displays that have not gone unnoticed across Europe.
Whilst Juventus and Manchester United have both ! been credited with holding an interest, it seems likely that any possible January transfer window enquiries will now be put on the backburner.