George Afriyie Delighted With Sammy Kuffour's Inclusion On Normalization Committee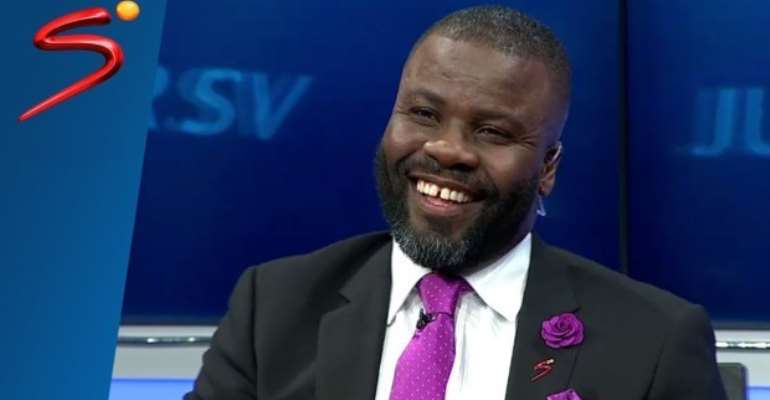 Former Ghana Football Association (GFA) Vice-President, George Afriyie, has expressed his satisfaction with the inclusion of Samuel Osei Kuffour on Normalization Committee insisting his inclusion will improve the works of Ghana's football governing body.
The former Ghana and Bayern Munich centre-back replaced former Asante Kotoko board member, Kofi Dua Adoteng till 30 September 2019.
For the Ghana FA Presidential hopeful, who has been unimpressed with the GFA's output in the last six months, Osei Kuffour will make things better.
"I hope that the coming six months will be better. Thankfully, we have a practical person like Sammy Kuffour on the [Normalisation] Committee now.
"I have worked with him several times and he has served on several committees under the GFA.
"He will bring a lot of experience to the normalization [committee]," he noted.