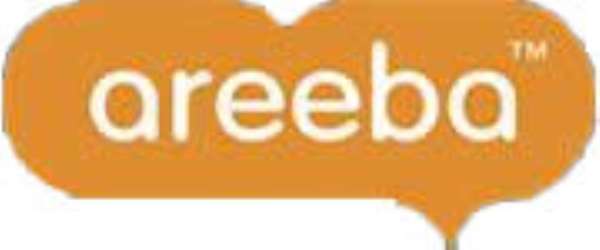 Accra, Dec 18, GNA - Burkinabe Abubakar Sigue decisioned Ghana's prospect, Albert Authur, 6-7 (4) 6-3 (7-1) to win the 50,000 dollar Areeba Open Championship at the Frank Ofori Tennis Court of the Ohene Djan Sports Stadium in Accra on Saturday.
Sigue walked onto the court as a favourite having forced the tournament's top seed Menford Owusu to bow out in the second round to win on a tiebreak after the organizers allowed only two sets due to poor visibility.
Sigue clocked home a 750 dollar grand prize but had to first endure some drills from the 16-year old Arthur who forced the script to be rewritten with a glittering performance that produced the first win of the set.
The Ghanaian who on his way to the finals defeated number two seed, Fred Egyir, held his own at his serves, forcing a tiebreak in the first set where he twice broke Sigue to send the partisan crowd chanting. Compensating for his disadvantaged height with agility and court craft, the 16-year old Arthur refused to be intimidated by Sigue's big serves that remained the Burkinabe's trump card throughout the competition.
Sigue however rallied back with a renewed strength to clock the second set 6-3. He first broke Arthur on his serve, held on to his own and won the third and fourth to even the results. With poor visibility looming, the organizers opted for a tiebreak to decide the winner, which Sigue won in style.
The Burkinabe led 5-1, as he relied heavily on his serves whilst contesting for Arthur's, which he successfully did to end it (7-1). The Winneba-based Arthur who paired Owusu to win the men's doubles was rewarded with 500 dollars.
In the Ladies category, sensational Emma Cudjoe drilled Kate Coleman with a 4-6, 6-3, 6-0 win to plug home the 500 dollar prized money.
The number one seed who relied heavily on her gentle spirit, had a challenging start when the experienced Coleman won the admiration of all by subjecting the latter to some uncomfortable drills with her powerful volleys that left Cudjoe wobbling.
When she finally found her tempo, 14-year old Cudjoe left none in doubt as to why she remains the hope of the women's game with her calculated returns and craftiness on the court, ensuring Coleman took home 300 dollars for her effort.
Sigue and Ivorian Lonfo Sibrani were runners up in the men's doubles.