US block Ghana move for Freddy Adu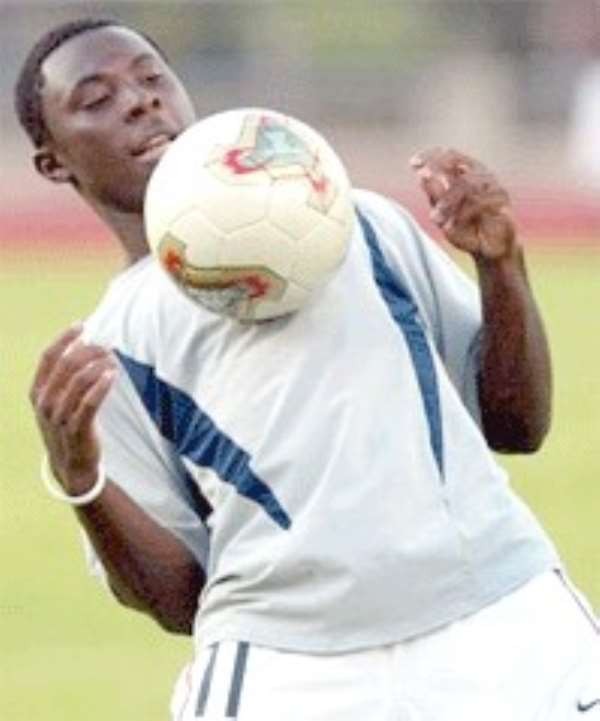 The United States have moved to ward off Black Stars coach, Ratomir Dujkovic's attempts to entice Freddy Adu by handing the youngster his first call-up to the USA national team in January.
Ghana coach Ratomir Dujkovic declared his intention to call up Adu after last Friday's world cup draw in Leipzig, Germany.
However, the move from Dujkovic seems to have prompted the USA into action.
The youngster had already declared in recent months that he would not play for the Black Stars, despite their World Cup qualification.
The decision to include Adu in his first senior squad would suggest that Ghana's chances of landing the 16-year-old appear dashed.
Despite confirming that Adu would be included in his first squad of the New Year and crucially just six months before the World Cup finals – US coach Bruce Arena insists that there is a long way to go before any player makes his final cut.
"We're not necessarily bringing him in to play in the World Cup," Arena said.
"We're just looking at him. There's other players in that same position.
"We're bringing in about 28 players in January with a World Cup roster of 23 players plus the pool of players in Europe.
"Obviously if you do the math, most of those players coming in in January are not going to be part of our World cup roster."