Normalization Committee Are Working Their Way Out To Over Stay In Office - Oloboi Commodore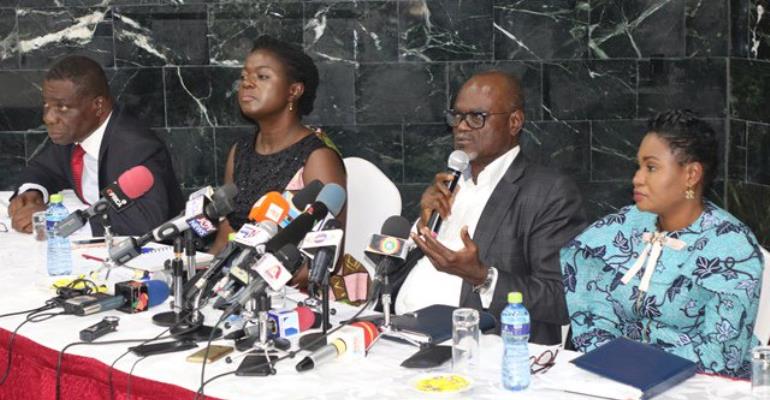 Oloboi Commodore, General Manager of Accra Great Olympics has insisted that the way the Normalization Committee are going about running football in the country depicts that they are working their way out to overstay.
World football governing bodd [FIFA] named a four-member committee to run the day to day football in the country, review the statutes of the FA and organize new elections after the airing of the 'Number 12' video by Anas Aremeyaw Anas last year June.
The committee were given up to March 31, 2019, to execute their mandate.
However, the former Black Stars management believes the committee will still be in office after the stipulated time given to them.
"They are not ready to do the job as quickly as possible as stipulated by FIFA," he told Asempa FM
"Their mandate centres around just three areas, running the day-day affairs, reviewing the status in line with that of FIFA and organizing elections; which of these three can you say they have done something meaningful till now.
"It is not possible to complete their work within the two months left," he added.