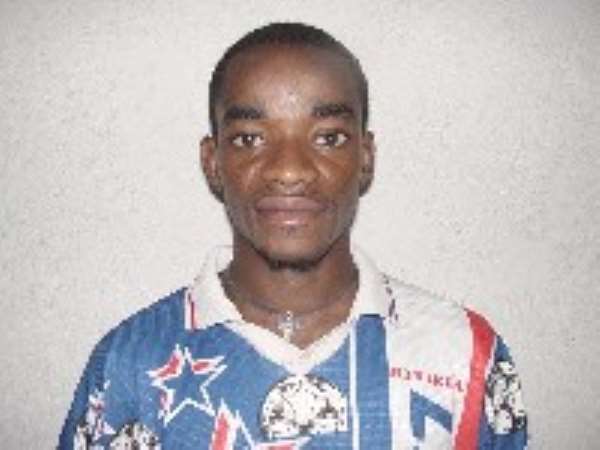 "We're Also Moving Steadily On The Charles Taylor Issue Kumasi Asante Kotoko are prepared to dole out a staggering 3. 5 billion cedis to recruit new players for the club. A member of the club's Interim Management Committee, Kwabena Kesse in an interview with a bi-weekly sports paper -Africa Sports - says the club has made giant strides in negotiations with Liberty Professionals for the trio of Michael Helegbe, Kwame Darko and Eric Adu Amofa.
According to Liberty Professionals sources, the trio would cost Asante Kotoko over 700 million cedis. "The three players from Liberty Professionals have all given us the nod to have intensive discussions with their management and I'm happy to say everything is moving well. "At the moment, we are talking figures.
"We're also moving steadily on the Charles Taylor issue. Etoile Sahel insists we pay $200,000. We're still negotiating but are determined to raise the amount to enable Taylor recommence his career in Kumasi." But Kwabena Kesse admits that the only stumbling block in Kotoko's recruitment is from the camp of King Faisal.
Faisal chairman, Alhaji Grunsah according to the Kotoko IMT member is resisting moves by the porcupine warriors to sign on Eric Gawu, Habib Mohammed, Abubakar Yahuza and Illiasu Alhassan. "The problem we're encountering at the moment is from Alhaji Karim Grunsah, regarding the players from King Faisal. But we haven't given up yet."
The Kotoko boss however hinted that the club would prune the playing squad which is presently around forty-three. "We hope to work around a maximum of thirty players for the coming season," Kesse said.