GPL Clubs Withdraw From NC Special Competition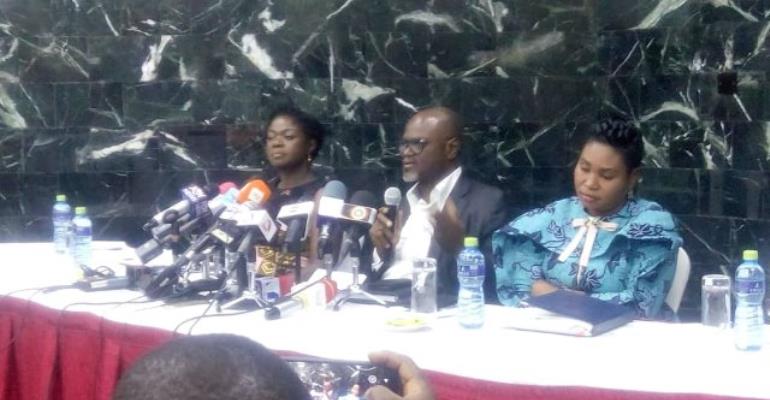 Ghana Premier League clubs have withdrawn from the Normalisation Committee Special Competition scheduled to be held from January 26 to April 21 2019.
The four-member committee on Wednesday met the 16 Premier League and 48 Division One League clubs but failed to achieve the desired results of getting the clubs to back down on their threat to boycott the competition over some concerns raised.
The 16 clubs have considered the terms for participating in the competition such as the guaranteed money for a minimum of eight matches and the format of the competition as 'unacceptable'.
A strange policy to have the GFA pay prize money of the competition directly to the players have also been seen as a disrespectful slap in the face of club administrators as it has the potential of causing disaffecting between club managers and players while also impugning on the integrity of club administrators.
Despite boycotting the competition, the clubs, however, left a door open for further interactions with the Ghana FA.
This is the latest setback in the work of the Normalisation Committee as they bid to get local competitions resumed.
Below is the statement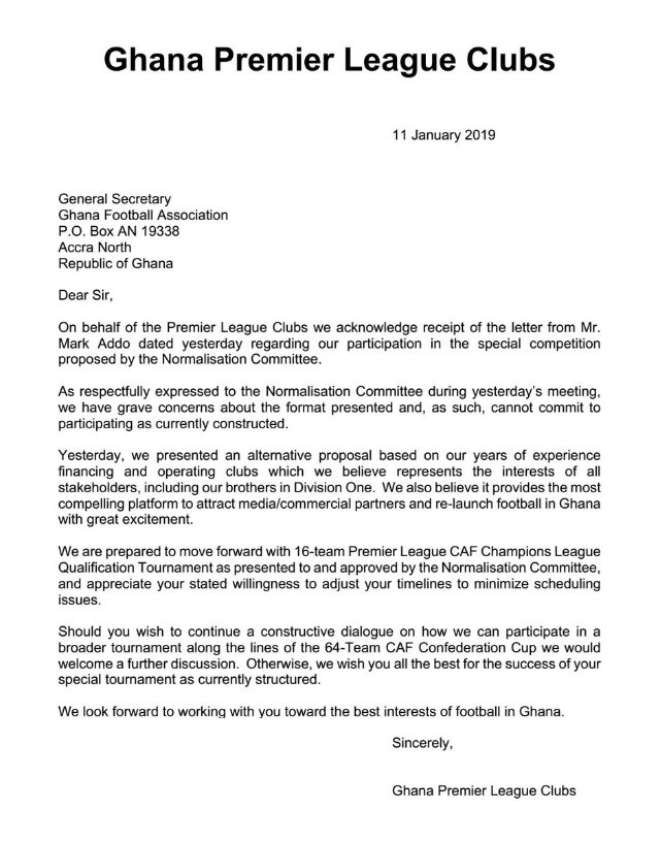 4469599766553 3203917825128