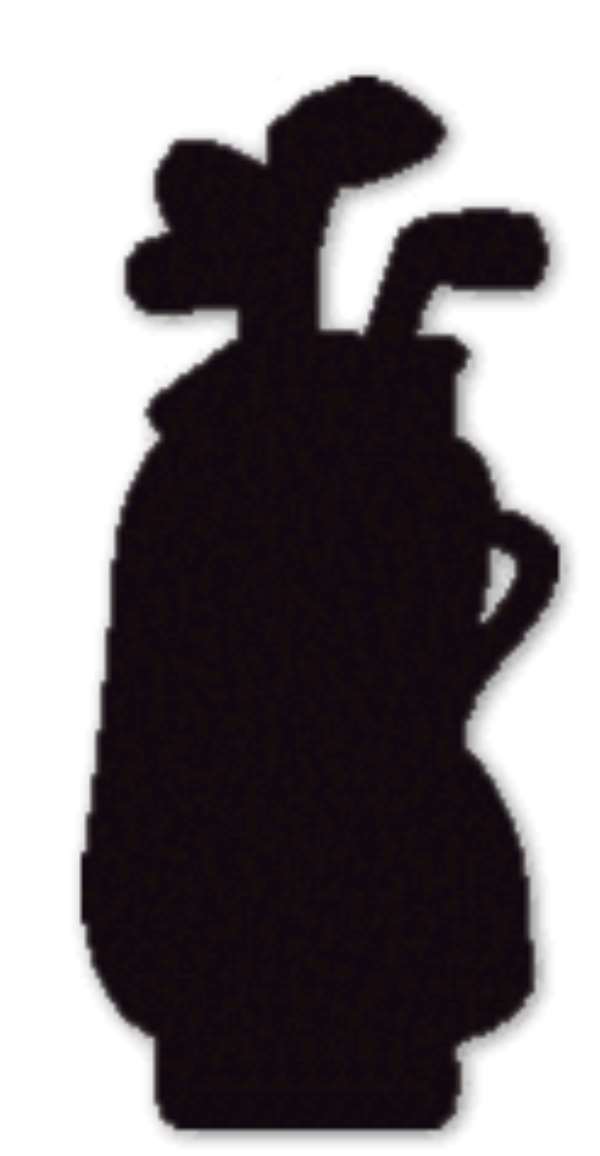 Tarkwa (W/R) Nov. 21, GNA - The first Ecobank sponsored Western Regional Individual Competition was held at Tarkwa at the week-end with Mr. Kwashie Amevega of Goldfields Ghana Limited's (GFGL) Tarkwa Mines emerging as the champion.
The Stableford competition attracted about 48 golfers that saw Amevega beating Emmanuel Cobbinah of GFGL, Tarkwa Mines on count-back after both had finished with 41 points.
John Coates of Tarkwa Golf Club also beat John Cobblavie of GFGL, Tarkwa Mines with 38 points on count-back to place third while Bismarck Boafo of GFGL, Damang Mines had 37 points to take the fourth and fifth positions respectively.
In the female division, Mrs. Mavis Nsarkoh of Tarkwa Golf Club beat Madam Victoria Adjei of Kumasi Golf Club at 38 points on count-back with Rosemond Coggin of Takoradi Golf Club taking the third position with 37 points.
Madam Selina Honeyset of Takoradi Golf Club placed fourth with 34 points while Madam Mary Kaningen and Vida Boakye both of Tarkwa Golf Club had 31 and 29 points to take the fourth and fifth positions. Mr Samuel Ashietey Adjei, Deputy Managing Director, Ecobank, in an address said the bank would continue to contribute to the livelihood and the upkeep of the people in the area.
He said it was part of its corporate policy to assist society with the profits it makes from its activities.
Mr Adjei said Ecobank was taking serious consideration of its social performance to identify its impact in society, adding that, "we do not have to think of financial performance alone". He said it was necessary that the bank considers whether the society was benefiting from its existence as a corporate body in order to make the people feel happy after work, adding "we care about the recreational activities as well" that is where customers can decide to come to our bank.
He promised that Ecobank would buy two mowers for Tarkwa Gulf Club to be used in maintaining its Gulf Course. Mr. Mike Erzan, immediate past President of Golfers Association congratulated the Golfers for the impressive turnout at the competition.
He suggested that the lady golfers who would be going to Zambia for a tournament to spend three days at Tarkwa to acclimatize as part of their preparation since Zambia also has a similar landscape as that of Goldfields.
Mr. Erzan appealed to Ecobank to continue to support Tarkwa Golf Club, adding "this will open a way for Ecobank in the Western Region. Mr Goerge Mensah-Asante, Tarkwa branch manager, Ecobank, said the sponsorship of the Competition marks Ecobank's commitment and contribution towards the development of Gulf in the Tarkwa area. Prizes were awarded to the Competitors. 21 Nov 05